Plaintiff Fired while Hospitalized for COVID-19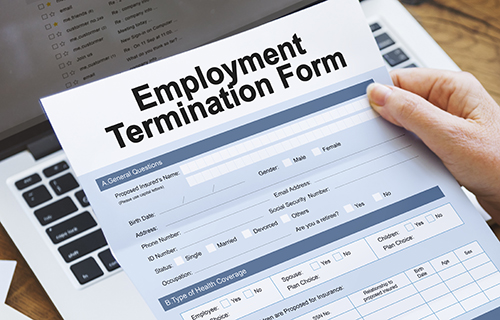 Rendon v. South Dade Chamber of Commerce, Inc., the plaintiff alleges that she contracted COVID-19 and was diagnosed with multifocal pneumonia. She was then hospitalized and intubated from March 23 to April 6 and discharged on April 13 to continue treatment and recovery at home. The Plaintiff communicated her conditions with her employer, but she was wrongfully terminated on or around March 27 at the time of her intubation and critical condition in the hospital.
The complaint also states that since the Plaintiff and her family kept her employer updated she is also suing for not being paid for overtime hours, she alleges that she worked more than 40 hours per week, including participating in "numerous events organized" by her employer, but she was not paid overtime for all the hours. The Defendant is being sued is under the FLSA, EPSLA and the FFCRA.
If you feel that you have been wrongfully terminated, or you have been discriminated against because of your disability and would like to know your rights as an employee in the state of California, please contact the attorneys at the California Employment Legal Group today for a free consultation with an experienced employment lawyer.