Former Assistant Attorney Sues for Wrongful Termination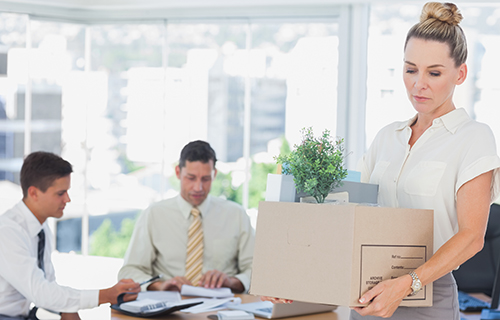 A former senior assistant attorney Stephanie Zorie has sued the City of Las Cruces for violating the New Mexico Whistleblower Protection Act, alleging she was wrongfully terminated in retaliation for reporting wrongdoing and discrimination. Zorie was allegedly discriminated against due to her age. She reported unethical and improper activities inside the City Attorney's Office numerous times and made to work in the office throughout the COVID-19 pandemic. Zorie also claims that she was denied working from home despite her age and "serious medical conditions."
On July 23 Zorie requested medical leave under the FMLA beginning on August 5 and was approved but she was placed on administrative leave on the same day. She has no record of discipline issues at the time of her termination and placement on administrative leave. Although the city claimed she had previously taken an unauthorized day off, the city knew she was out of the office being interviewed for judicial job on that day. The city also falsely claimed she had outside employment. There was no reason for Zorie to be fired and she was also paid less than colleagues who were younger and had less or similar experience.
The lawsuit is seeking compensation for unspecified economic damages and non-economic damages which include extreme emotional distress and mental anguish, as well as back pay, front pay, reinstatement, and an order for "mandatory and meaningful training" in the Whistleblower Protection Act for those city employees who participated in her firing. In December 2019 the city paid out $1.4 million to settle three lawsuits from past employee whistleblowers.
If you feel that you have been wrongfully terminated, or you have been discriminated against because of your disability and would like to know your rights as an employee in the state of California, please contact the attorneys at the California Employment Legal Group today for a free consultation with an experienced employment lawyer.