Pinterest Gender Discrimination Lawsuit Settles for $22.5 Million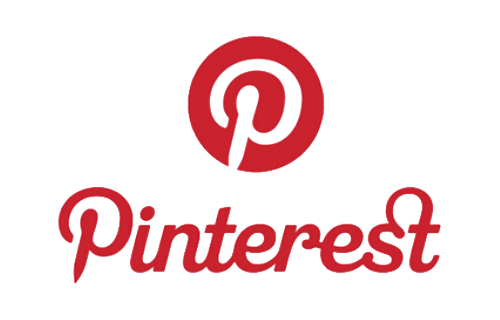 Former chief operating officer Francoise Brougher was fired after speaking up about misogyny and discrimination. Brougher worked as a COO for two years and said she was terminated for objecting to demeaning and sexist treatment. Pinterest has agreed to settle a gender discrimination lawsuit for $22.5 million and made steps to improve workplace environment. $20 million will go to Brougher and her attorneys and an investment of $2.5 million will be used towards advancing women and underrepresented communities in the technology industry, according to the filing.
Former Pinterest employees, both Black women, experienced racial discrimination and faced retaliation after raising concerns about unfair pay in the workplace. Other companies including Facebook, Twitter, Uber and venture capital firm Kleiner Perkins has also been accused of gender discrimination.
If you feel that you have been wrongfully terminated, or you have been discriminated against because of your disability and would like to know your rights as an employee in the state of California, please contact the attorneys at the California Employment Legal Group today for a free consultation with an experienced employment lawyer.