Westchester County to Pay Former Employee $380K Over Firing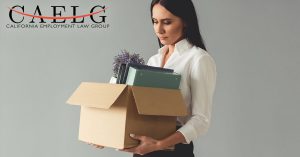 Westchester County will pay an ex-employee $380,000 to settle a lawsuit after she claimed she was fired because of a political feud.
As mentioned in Lohud, Dhyalma Vasquez, who worked for the Department of Social Services, said in a 2013 suit that she was targeted because of her affiliation with the county Independence Party, which was tussling with County Executive Rob Astorino.
The county Board of Legislators approved the settlement at their meeting March 20. Vasquez will get nearly $85,000 in damages, $150,000 in backpay and $115,000 in attorney fees.
If you have been terminated or fired, our Wrongful Termination & Wrongly Fired Checklist can help you identify reasons for which your discharge might have been unlawful.