Orlando Employee Files a Federal Discrimination Lawsuit Against the City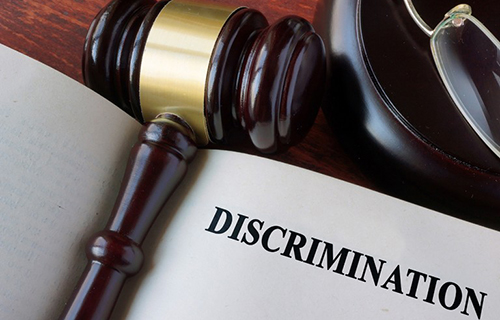 David Gillespie, filed a federal discrimination lawsuit against the city on Tuesday, seeking an injunction to stop the alleged discrimination, compensation and unspecified punitive damages. As mentioned in Orlando Sentinel, the lawsuit says he was assigned triple the workload of fellow investigators, who were black, for less pay, and that he was asked to delay a medical leave he needed for hip replacement surgery.
"We take any allegations of discrimination or harassment seriously," said city spokeswoman Cassandra Lafser. "We launched an extensive internal investigation into allegations of this raised by the employee. The result of that investigation found no evidence of unlawful discrimination or harassment."
Gillespie has worked for the city for more than 10 years. He was rehired in 2011, after being laid off amid budget cuts during the Great Recession in 2008.
The lawsuit alleges that Newton told him, after he was rehired, that she didn't want him back because he was white. Gillespie first filed a complaint with the Equal Employment Opportunity Commission, which in January notified him that he had the right to file his own lawsuit.
Discrimination is prevalent in a myriad of forms. We fight to protect your rights and to put an end to workplace discrimination. Contact us today!