Clarifai Employee was Terminated for Trying to Report Controversial Pentagon AI Project was Hacked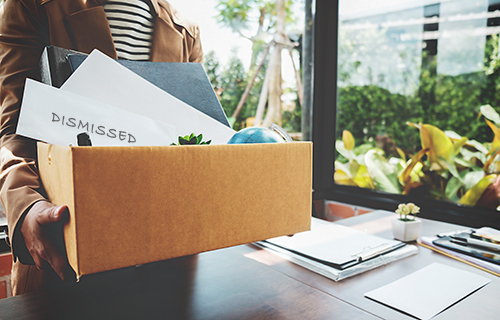 Artificial intelligence company Clarifai was working on a piece of Project Maven, a controversial Pentagon project using machine-learning algorithms to interpret drone-surveillance imagery, and the members of the team were not permitted to discuss the work with others at Clarifai.

"A lawsuit filed by former employee Amy Liu alleges that Clarifai's computer systems were compromised by one or more people in Russia, potentially exposing technology used by the US military to an adversary. The lawsuit says Clarifai learned of the breach last November, but that Clarifai's CEO and other executives did not promptly report it to the Pentagon," WIRED reports.
The former Air Force captain Liu states in her complaint that she was wrongfully terminated from her position as director of marketing for arguing that the company needed to disclose the incident. Another former employee told WIRED that his concerns over executives' handling of the hack prompted him to leave the company.
As mentioned in WIRED, Liu's "complaint was filed with the Department of Defense Inspector General, alleging that Clarifai broke Pentagon rules by not reporting the breach within 72 hours, and broke military law prohibiting reprisals against contractor employees trying to disclose information about breaches of department regulations. Clarifai's spokesperson confirmed that Liu was let go in November but denied the company did anything improper."
If you've been wrongfully terminated from your job in retaliation for exercising a legal workplace right, please contact the attorneys at the California Employment Legal Group today for a free consultation with an experienced employment lawyer who will clearly explain your rights and options under the law.