Pregnancy Discrimination Is Near An All-Time High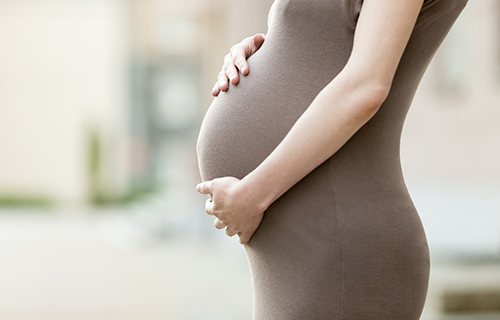 Throughout the American workplace, pregnancy discrimination remains a widespread issue. The New York Times has confirmed after reviewing thousands of pages of court and public records and interviewed dozens of women, their lawyers and government officials.
In physically demanding jobs, pregnant women risk losing their jobs when they ask for accommodations like taking rest breaks. In corporate offices, pregnant women and mothers are often classified as being "less committed and steered away from prestigious assignments, excluded from client meetings and slighted at bonus season," says The New York Times.
In recent events, tens of thousands of women have taken legal action alleging pregnancy discrimination at companies including Walmart, Merck, AT&T, Whole Foods, 21st Century Fox, KPMG, Novartis and the law firm Morrison & Foerster. The number of pregnancy discrimination claims filed annually with the Equal Employment Opportunity Commission has been steadily rising for two decades and is near an all-time high.
Shelley Correll a Stanford sociologist, presented hundreds of real-world hiring managers with two resumes from equally qualified women. Half of the women hinted that they had a child. In Ms. Corell's study the managers were twice as likely to call the apparently childless woman for an interview. Ms. Correll called it a "motherhood penalty."
"There is a cultural perception that if you're a good mother, you're so dedicated to your children that you couldn't possibly be that dedicated to your career," Ms. Correll said.
If you were terminated or forced to resign due to intolerable working conditions or a hostile work environment due to your pregnancy, please contact the attorneys at the California Employment Legal Group today for a consultation with an experienced employment lawyer who will clearly explain your rights and options under the law.