State Employees Received "Sham" Discipline to Avoid Pay Increases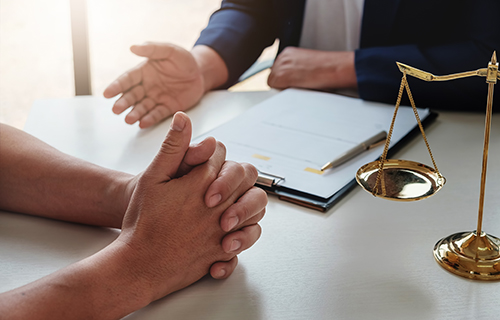 Two prison employees are suing the state Department of Public Safety, alleging the agency is using "sham" disciplinary warnings to avoid awarding salary raises in an effort to cut costs.
In recent years, state lawmakers have initiated across-the-board salary increases for prison staff in an effort to combat stagnant pay and persistent turnover and vacancies, as mentioned in WRAL. However, plaintiffs in the suit say DPS leaders directed command staff to write up warnings to correctional officers and other prison workers as much as possible before the raises went into effect and enforced a new policy that would render workers facing disciplinary action ineligible for pay increases.
The suit says written warnings issued by the agency more than doubled from 2013 to 2016. The increase in warnings, however, did not prompt a similar spike in demotions, suspensions or dismissals, according to Michael Byrne, a Raleigh-based personnel attorney representing the correctional officers in the case.
Correctional officers in the suit are seeking retroactive pay, an additional $50,000 judgment and an end to what they say is an unconstitutional policy. Byrne said he expects more staffers will join the suit as it moves forward.
If you think your rights have been violated, please contact the attorneys at the California Employment Legal Group today for a consultation with an experienced employment lawyer who will clearly explain your rights and options under the law.