Guess Co-Founder Paul Marciano Resigns After Sex Misconduct Investigation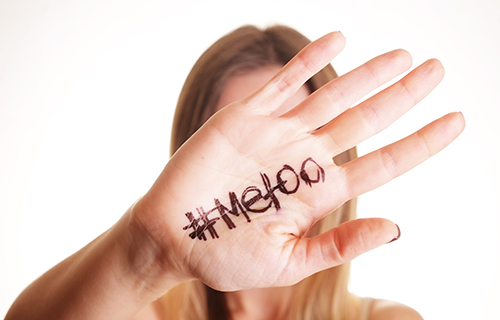 Guess co-founder and chief creative officer Paul Marciano is stepping down after the completion of a company-commissioned investigation into allegations of sexual harassment and assault.
As mentioned in the Chicago Tribune, the allegations of sexual misconduct first became public when model Kate Upton said in a Time magazine interview that Paul Marciano grabbed her breasts during a Guess photo shoot nearly eight years ago. She also stated that he harassed her by showing up at hotels where she was staying and texting her inappropriate comments.
Soon after the allegations, a special committee of the Guess board and an outside law firm launched an investigation, which looked into several reports of inappropriate comments and texts along with unwanted kissing and groping.
The Los Angeles-based fashion company revealed it has settled lawsuits with five of Paul Marciano's accusers for a total of $500,000.
Attorney Lisa Bloom, who represents four of those women, said "they are pleased with his stepping down as board chair but disappointed he'll stay on in other capacities."
If you have been sexually harassed in the workplace, please contact the attorneys at the California Employment Legal Group today for a free consultation with an experienced employment lawyer who will clearly explain your rights and options under the law.