Comedian Andy Dick Charged With Sexual Battery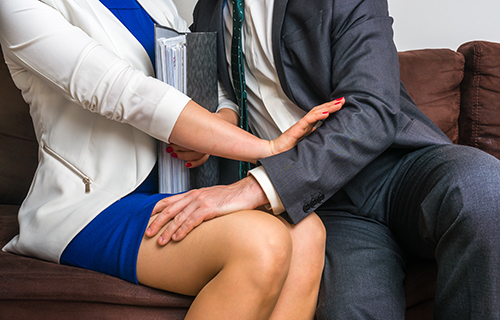 Comedian Andy Dick has been charged with groping a woman on a Los Angeles street in April.
The Los Angeles city attorney filed misdemeanor sexual battery and misdemeanor simple battery charges against the actor and is seeking an arrest warrant for him.
According to legal documents, the comedian "did willfully and unlawfully touch an intimate part of another … against his or her will for the specific purpose of sexual arousal, sexual gratification, and sexual abuse."
As mentioned in Los Angeles Times, the second charge said the comedian "did willfully and unlawfully use force and violence upon the person."
In October, Dick was fired from a film after he was accused of groping, non-consensually kissing and licking co-workers. Additionally, he was accused of sexually propositioning at least four members of the production, the Huffington Post reports.
If you have been sexually harassed in the workplace, please contact the attorneys at the California Employment Legal Group today for a free consultation with an experienced employment lawyer who will clearly explain your rights and options under the law.