Kevin Spacey New Sexual Assault Allegations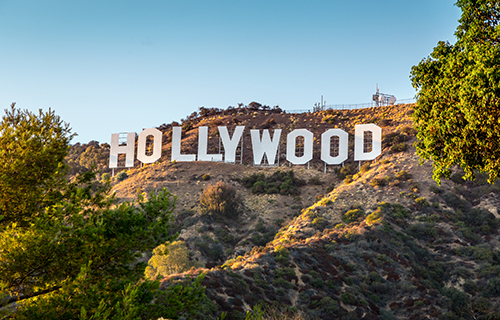 Scotland Yard is investigating three new sexual assault allegations against Oscar-winning actor Kevin Spacey. According to The Guardian, Scotland Yard now has six open investigations into claims that the actor attacked men in the UK.
The latest allegations are said to have taken place in Westminster in 1996, Lambeth in 2008 and in Gloucester in 2013. And three other complaints of sexual assault in London had already been made to officers, as well as a claim of sexual assault in Los Angeles.
Spacey's downfall started when actor Anthony Rapp alleged he was 14 when Spacey, then 26, made a sexual advance to him in 1986. Spacey said he did not remember the encounter but apologized for any "inappropriate drunken behavior".
As mentioned in The Guardian, "the Old Vic theater found 20 people claimed they had been subjected to inappropriate behavior from the actor. On Tuesday, fellow actor Guy Pearce suggested Spacey had groped him on the set of LA Confidential, the 1997 film they had both appeared in."
If you have been sexually harassed in the workplace, please contact the attorneys at the California Employment Legal Group today for a free consultation with an experienced employment lawyer who will clearly explain your rights and options under the law.