In-N-Out Employees Had a Right to Wear 'Fight for $15' Buttons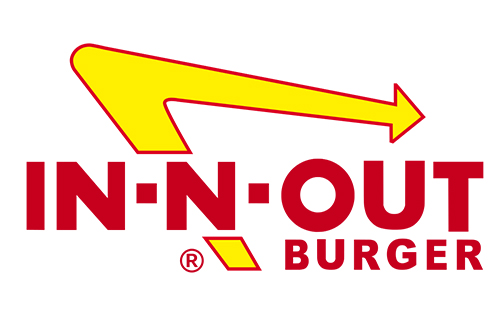 In-N-Out Burger violated federal labor law when it told employees in Austin, Texas they were forbidden to wear "Fight for $15″ buttons on their uniforms.
As mentioned in Bloomberg Law, the fast-food chain didn't show the "special circumstances" necessary to allow it to avoid federal labor law's general requirement that employees must be permitted to wear union insignia at work, a federal appeals court said.
In-N-Out insisted its "no pins or stickers" rule was in place to protect the "public image" it sought to create by consistently presenting its workers in clean white uniforms "unadorned" by any personal additions. However, the evidence supported the National Labor Relations Board's finding that the company's longtime adherence to that rule alone didn't establish special circumstances excusing it from the board's general prohibition against blanket rules banning union insignia, the U.S. Court of Appeals for the Fifth Circuit said.
In addition, In-N-Out's practice of requiring servers to wear company-supplied buttons on their uniforms during the Christmas season and during April to support the chain's nonprofit foundation for the prevention of child abuse further undercut its argument", Judge James E. Graves Jr. stated. "Those buttons are roughly three times the size of the pro-$15-minimum-wage buttons workers in Austin were told they couldn't wear", Graves added.
If you think your rights have been violated, please contact the attorneys at the California Employment Legal Group today for a consultation with an experienced employment lawyer who will clearly explain your rights and options under the law.