CBS CEO Leslie Moonves Accused of Sexual Misconduct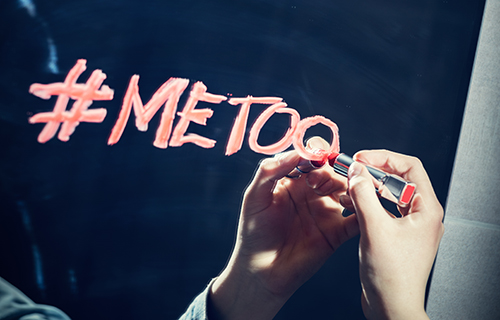 The chairman and C.E.O. of CBS Corporation Leslie Moonves has been one of the most powerful men in Hollywood. As mentioned in The New Yorker, Moonves has become a prominent voice in Hollywood's #MeToo movement.
However, The New Yorker interviewed six women who had professional dealings with him and stated that he sexually harassed them. Four described "forcible touching or kissing during business meetings", in what they said appeared to be a practiced routine. Two told Ronan Farrow from The New Yorker that Moonves "physically intimidated them or threatened to derail their careers", and they all said that he became cold or hostile after they rejected his advances, and that they believed their careers suffered as a result.
"What happened to me was a sexual assault, and then I was fired for not participating," the actress and writer Illeana Douglas told Farrow. All the women said they still feared that speaking out would lead to retaliation from Moonves, who is known in the industry for his ability to make or break careers.
In addition, nineteen current and former employees stated that Jeff Fager, the former chairman of CBS News and the current executive producer of "60 Minutes," allowed harassment in the division. "It's top down, this culture of older men who have all this power and you are nothing," one veteran producer told Farrow.
If you have been sexually harassed in the workplace, please contact the attorneys at the California Employment Legal Group today for a free consultation with an experienced employment lawyer who will clearly explain your rights and options under the law.