Party City Sued for Terminating Pregnant Employee with Disability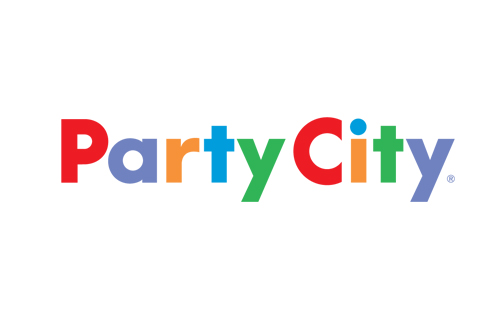 The U.S. Equal Employment Opportunity Commission has filed a lawsuit against Party City for wrongfully terminating pregnant ex-employee Jahneiss Groce because of health complications due to cervical cancer. Groce was told she was pregnant in fall of 2015 when she was working as a team leader at Party City. Her pregnancy led to health complications due to her recent battle with cervical cancer, so she was given a medical note by her doctor to specify workplace restrictions.
Per Groce's job description, she was expected to stand, climb ladders, and lift up to 25 pounds, which she was unable to do. Party City's Human Resources Department sent her a form to have her doctor fill out so that she did not have to perform such intensive tasks, but Groce found out on February 1, 2016 that she was wrongfully terminated in a letter sent stating, "when your doctor releases you to return to work, and if you would like to return to work at Party City, you may apply for any open positions for which you are qualified."
According to an EOCC attorney, "companies do not have to accommodate pregnant employees, but they must accommodate employees who have a disability" therefore, Groce was in fact wrongfully terminated for having a disability due to her health complications. The EOCC is seeking back pay with interest in addition to extra compensation for the mental and emotional distress Groce received from Party City.
If you feel that you have been wrongfully terminated by your employer and would like to know your rights as an employee in the state of California, please contact the attorneys at the California Employment Legal Group today for a free consultation with an experienced employment lawyer.