Female Police Sgt. Sues Lower Merion Police Department for Sexual Harassment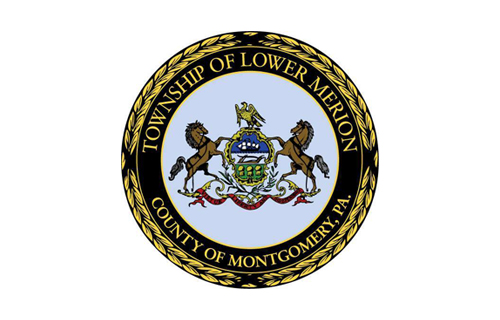 Jo Anne Pepitone, a 37-year-old female police sergeant has filed a federal lawsuit against the Lower Merion Police Department, superintendent Mike McGrath, and the township for sexual harassment, discrimination, and retaliation.
According to the lawsuit, superintendent McGrath has condoned and turned a blind eye to sexual harassment and gender discrimination at the Lower Merion Police Department. Pepitone also claims that another officer texted her nude photos of himself in 2016, which Pepitone assumed was by accident, but the officer intended on her receiving them. Pepitone includes the sexual harassment of other female members of the force in her lawsuit and states that no woman has ever been promoted to lieutenant, captain, or superintendent in the Lower Merion Police Department.
The lawsuit also states that Pepitone had multiple rumors spread about her involving sexual relationships with other police officers, and that a promotion she earned was gained through a sexual relationship with her supervisor. Pepitone also claims a fellow officer tried to track her location by GPS in an attempt to prove that she was having a sexual relationship with a cop from another police department.
A formal complaint was filed by Pepitone in April 2018, which led to her first negative performance review from the department after 10 years of service as retaliation for her complaint.
If you feel that you have been retaliated against for being a whistleblower of sexual harassment and would like to know your rights as an employee in the state of California, please contact the attorneys at the California Employment Legal Group today for a free consultation with an experienced employment lawyer.