Ex-Netflix Employee Sues for Pregnancy Discrimination & Retaliation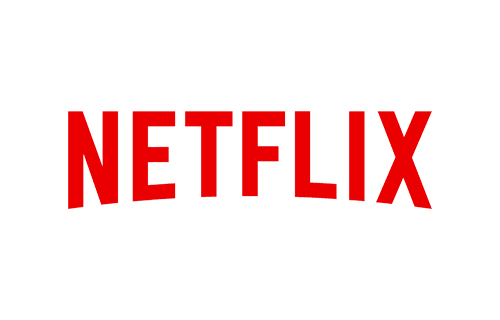 Tania Zarak, a former Netflix executive has filed a lawsuit against Netflix for pregnancy discrimination and retaliation. Zarak claims she was retaliated against by her boss, Francisco Ramos, after she disclosed her pregnancy and her plan to take maternity leave.
The lawsuit states that Ramos discriminated against Zarak when he reduced her role with Netflix by leaving her out of project meetings and excluding her from project emails after he was informed of her pregnancy. Ramos also allegedly made constant demeaning comments in regards to her appearance, which she believes created a hostile and discriminatory work environment.
After filing a complaint with Netflix's HR Manager about Ramos reducing her work role due to her pregnancy discrimination, Zarak asked to be transferred to a different department in order to avoid the discrimination, but the manager stated she needed to talk to Ramos about it.
When the issue of transferring departments came up, Ramos dismissed Zarak and said it was impossible. Shortly after, he pressured her to quit working at the company. When she declined the option to quit, she was wrongfully terminated the following day with no explanation for her termination.
If you are experiencing pregnancy discrimination in the workplace, please contact the attorneys at the California Employment Legal Group today for a free consultation with an experienced employment lawyer who will clearly explain your rights and options under the law.