Administrator of School District Involved in Whistleblower Lawsuit Against a Chicago School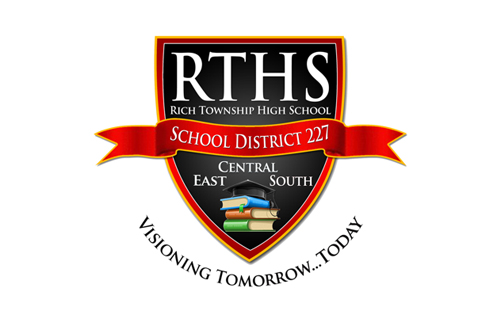 Adrienne LaCour, a former administrator of Illinois' Rich Township High School District 227, has filed a whistleblower lawsuit that claims she lost her job in retaliation after reporting a female student's sexual assault allegations against a relative of the school's superintendent.
On March 13, 2018, an unnamed 16-year-old female student told LaCour that she had dated the 17-year-old male relative of the superintendent, which led to the boy physically threatening and harassing her. School officials were notified of the assault by the female student, but she says they never looked into the matter due to his relation. LaCour took it upon herself to reach out to the superintendent, he said he already knew about the situation, became irate with her, and stormed out of the room.
LaCour shortly after her meeting with the superintendent called the authorities, which led to the Department of Children and Family Services being contacted. Two months later at a board meeting, the superintendent suggested that LaCour be replaced.
The school district's board claims their decision to terminate LaCour was part of a district restructuring plan, not as a form of retaliation against her report. However, LaCour was told prior to reporting the assault by the superintendent that she was one of the best administrators in the district, and that he looked forward to having her return the following year.
LaCour's attorney made a statement regarding her lawsuit, saying that what the school did "was both harmful to students and against the law."
If you feel that you have been retaliated against for being a whistleblower of sexual harassment and would like to know your rights as an employee in the state of California, please contact the attorneys at the California Employment Legal Group today for a free consultation with an experienced employment lawyer.