Employee Sues Contra Costa County Fire District for Ignoring Assault Reports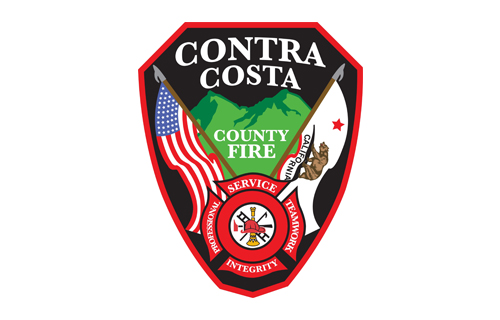 An employee of 15 years of the Contra Costa County Fire Protection District has filed a lawsuit against the agency alleging that the district's leaders repeatedly ignored her complaints of her supervisor sexually harassing her and assaulting her for years.
In the lawsuit, she claims her supervisor, Robert Marshall, would touch her without her consent, lock her in the backseat of his district-issued fire vehicle, and at one point, he even "wrapped a metal chain around Plaintiff's neck and pulled the chain tightly against her throat" while she was working at her desk.
After the employee notified her direct supervisor, Captain Laing, he reported the incidents to a deputy fire chief, who did not file a workplace violence report. The deputy fire chief did not take any safety measures in order to protect the employee. Marshall remained in his position as a supervisor.
In March 2017, the employee met with an HR manager who found the claims to be substantial, and then she went on medical leave due to the "physical and emotional symptoms" of Marshall's harassment. She returned in May and was offered a captain position within the district.
The employee's division later moved into the same building as Marshall's division, leading to her office being right next to his. She told the division's leaders of her inability to work with the man who assaulted her. They moved her two doors down from him, but she felt as though he was retaliating against her reports of him by using "forced interactions to intimidate and control her" whenever they were working at the same fire scenes.
She took another medical leave of absence as a result of the district's inability to respond to her complaints of working with Marshall. In her lawsuit, she is seeking an unspecified amount in damages and attorney fees.
If you are experiencing sexual harassment in the workplace, please contact the attorneys at the California Employment Legal Group today for a free consultation with an experienced employment lawyer who will clearly explain your rights and options under the law.