New Jersey Ex-Paramedic Sues Health Care Company for Wrongful Termination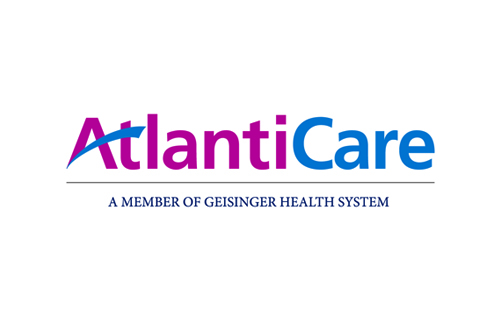 A former New Jersey paramedic, Michael Senisch, is suing health care company AtlantiCare for alleged wrongful termination. Senisch is a licensed physician assistant and a practitioner of Reiki, a holistic approach that is used in place of traditional treatment.
On February 28, 2016, Senisch was working as a paramedic for AtlantiCare when he responded to a call at Wendy Johnson's house, a woman who was suffering from an open wound in her right breast. After having failed twice to place an IV in Johnson, Senisch called an AtlantiCare doctor who suggested he try an intraosseous infusion on Johnson.
However, Johnson did not consent to having the intraosseous infusion, which led to Senisch offering Reiki, a form of energy healing, despite the doctor's suggestion. Johnson consented to the holistic treatment. In a complaint that was issued, when Johnson arrived at the hospital, the AtlantiCare doctor was so frustrated with Senisch's holistic treatment that he ended up performing the infusion on Johnson anyway without her consent.
On March 3, 2016, Senisch was terminated by AtlantiCare who claimed his "clinical judgment is questionable" in a statement. Senisch is suing AtlantiCare for wrongful termination in retaliation against his holistic treatment of Johnson out of respect for her preferences.
If you have been wrongfully terminated by your employer, please contact the attorneys at the California Employment Legal Group today for a free consultation with an experienced employment lawyer who will clearly explain your rights and options under the law.