Ex-Texas Christian University Employee Sues for Discrimination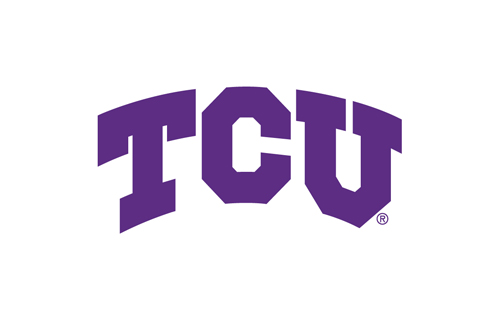 Former Texas Christian University employee Ricardo Avitia, has filed a lawsuit against the university for discrimination after he asked for a new work status due to his workload, which was instead given to a white female worker.
Avitia, a Hispanic veteran of the U.S. Marine Corps, wanted to work over 40 hours a week without initiating overtime pay in order to process financial aid applications for military veteran students. Avitia's new work status request was denied, and TCU retaliated against him after he asked why a white co-worker received the status while he did not. He was then placed on a performance improvement plan because he was "failing to keep up with an increased workload" after he filed his complaint.
On April 26, 2018, Avitia was terminated. He filed a lawsuit on May 13, 2019 stating that he had been discriminated against due to his race, causing him to be the target of termination. Avitia is seeking between $200,000 and $1 million for damages not only for him, but also for his children who can no longer afford to attend TCU.
If you feel that you have been wrongfully terminated or discriminated against for your race and would like to know your rights as an employee in the state of California, please contact the attorneys at the California Employment Legal Group today for a free consultation with an experienced employment lawyer.