Former Airport Police Officer Sues for Wrongful Termination and Age Discrimination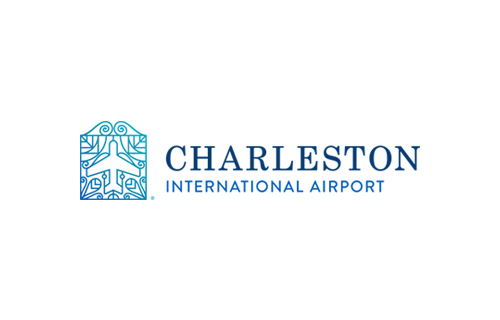 Bobby Hoskins, a 60-year-old former patrolman, has filed a federal lawsuit alleging that he was fired by the Charleston County Aviation Authority police department at the International Airport because of his age. Hoskins was hired in 2007, and was promoted less than a year after that. Over the course of ten years, Hoskins worked as a training officer, where he was given positive performance reviews and received raises on a yearly basis.
In March of 2017, a younger supervisor gave Hoskins his worst performance evaluation he had seen in years, leaving Hoskins to believe it was a way to force him into retirement. A year after the performance review, the supervisor threatened Hoskins to "self-demote" otherwise it would not end well for him. In April of 2018, the supervisor told Hoskins he would have to participate in a summary review, at which time Hoskins acquired legal counsel in order to write an official document describing the age discriminatory actions that had been taken against him.
Several days later, Hoskins was placed on administrative leave for handling a male passenger touching a female passenger poorly. After he was placed on administrative leave, he was terminated for allegedly mishandling the situation despite no action being taken against the four other employees who were also involved in handling the incident.
Hoskins' lawsuit alleges that his supervisor was attempting to build a case to get Hoskins fired by allowing Hoskins' fellow squad members to contact the supervisor directly and climb up the chain of command. The Charleston County Aviation Authority police department is being sued by Hoskins for wrongful termination due to age discrimination, and the suit is seeking damages including back pay and attorney costs.
If you have been wrongfully terminated or discriminated against for your age, please contact the attorneys at the California Employment Legal Group today for a free consultation with an experienced employment lawyer who will clearly explain your rights and options under the law.