Deming Public School Board of Education Sued for Wrongful Termination & Discrimination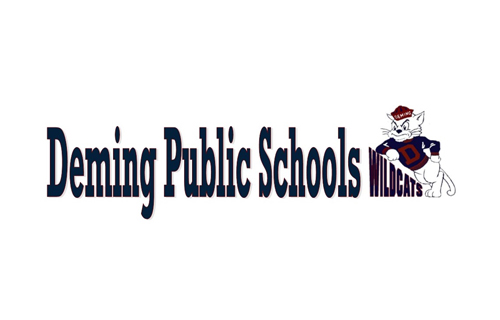 The former Assistant Superintendent of Deming Public Schools, Ray Trejo, filed a lawsuit on June 19, 2019 against the school board for wrongful termination and discrimination. Allegedly, the school board wrongfully accused Trejo of "negligence in the administration of his duties" and have disregarded proper procedural requirements by "harassing," and "punishing" Trejo before terminating him on June 28, 2018.
Three months into Trejo's tenure, he attended a meeting to discuss an audit that was run by the district's former accounting firm. Trejo found out that some of the school's finances were missing. Trejo acted on the matter as a whistleblower to the superintendent Dr. Lere. In the same year, Lere announced he was retiring, which led to Trejo being a finalist for Lere's position. A man named Arsenio Romero was selected instead, and then proceeded to demote Trejo because of "pressure from the governing board."
Trejo was put on administrative leave in December of 2017 after the school found out almost $150,000 had been embezzled. In June 2018, Trejo was wrongfully terminated. Trejo alleges the board discriminated against him due to his Hispanic ethnicity, his race, and his age.
If you feel that you have been retaliated against for being a whistleblower or have been wrongfully terminated by your employer, please contact the attorneys at the California Employment Legal Group today for a free consultation with an experienced employment lawyer who will clearly explain your rights and options under the law.