Former J.O. Spice Employee Sues Owner for Sexual Harassment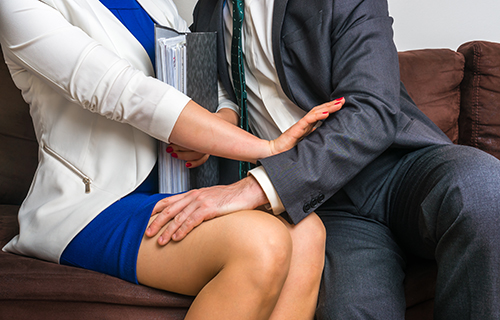 A former female employee of J.O. Spice and Cure Company, a Maryland company that sells crab seasoning, is suing the owner, Donald Ports, for repeated sexual harassment. In the lawsuit, the employee states that Ports would continuously bring up indecent topics in a work environment, which included discussing women's bodies in demeaning and sexually explicit manners.
Ports allegedly told the plaintiff that she must have sex with him both at work and at a motel in the area. The plaintiff got married, but was threatened by Ports who said he would tell her husband about his sexual relationship with her if she stopped having sex with him. The female employee expected her punishment would be terminated if she did not comply with Ports.
The female employee left the company in January of 2018 before filing a discrimination complaint with the Equal Employment Opportunity Commission later in the year. The plaintiff is "seeking relief including punitive damages, compensation for lost wages and attorney's fees."
If you feel that you have been a victim of sexual harassment and would like to know your rights as an employee in the state of California, please contact the attorneys at the California Employment Legal Group today for a free consultation with an experienced employment lawyer.