Schlumberger Technology Corporation Sued for Racial Discrimination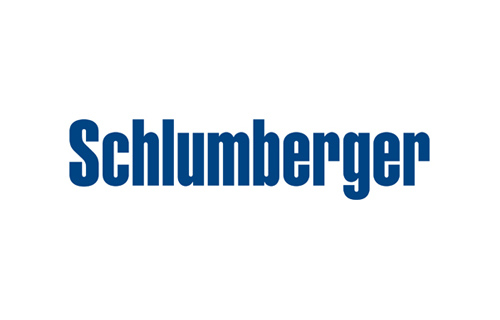 Michael B. Johnson, a former employee of the Schlumberger Technology Corporation has filed a racial discrimination lawsuit against the company. The lawsuit came after Johnson, who is an African American man, was told that he "didn't belong here" by the safety representative at the company. He was also warned that he "should not buy a house in the area." A different employee used racial slurs and gender stereotyped comments that were directed at Johnson and other employees.
Johnson filed a formal verbal and written complaint in early September of 2018 with the Human Resources department. When he checked back with Human Resources in October to see if the matter had been handled, Johnson alleged that Schlumberger Technology Corporation took no actions against the employees. This led Johnson to claim the company did not properly investigate the situation.
A few weeks after the complaint, Johnson was laid off since the company had no work for him. Johnson believes he was laid off in retaliation of his racial discrimination complaints. He was not offered to be transferred to a location that had available work. Shortly after he was laid off, Johnson alleged that the company replaced him with a Caucasian male even though he was told there was no work. According to documents given to the court, multiple employees were hired with less experience than Johnson, and Schlumberger kept employees on who had less seniority.
If you feel that you have been wrongfully terminated due to retaliation or that you have been discriminated against because of your race and would like to know your rights as an employee in the state of California, please contact the attorneys at the California Employment Law Group today for a free consultation with an experienced employment lawyer.