HoyStarkHagan Architects Employee Files Sexual Harassment Suit Against Architect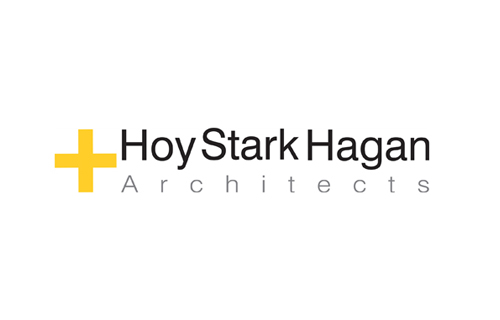 Megan Glasgow, an employee of HoyStarkHagan Architects alleged on June 19 that Patrick Hoy, the owner of the law firm, touched her without her consent and sexually harassed her during a work trip in January. Hoy allegedly sent sexually inappropriate texts to Glasgow prior to the work trip, and that he sent nude photos of himself to her. While they were on the work trip, Hoy suggested that he and Glasgow have sex while he was touching her lower back and her knees.
According to Glasgow's complaint, she rejected the sexual advances, and declined to participate in any sexual acts with Hoy. He persisted and texted her his hotel room number just in case she "changed her mind." After returning from the trip, Glasgow complained to the HoyStarkHagan in regards to the sexual harassment, and was placed on leave for several weeks. An investigation took place at the firm until February 8th where Glasgow was told her allegations were not justified. Her sexual harassment lawsuit was filed the same day.
Glasgow returned to work after her leave, and was greeted by a significant decrease in duties and tasks, less working hours, and a chaperone that was required to be with her at all times in the office. Reportedly, Hoy stated he did in fact proposition Glasgow for sexual activity during his deposition, but HoyStarkHagan Architecture firm denied the documents in court. A hearing will be taking place in mid-July.
If you feel that you have been retaliated against for being a whistleblower of sexual harassment and would like to know your rights as an employee in the state of California, please contact the attorneys at the California Employment Legal Group today for a free consultation with an experienced employment lawyer.