Gender Discrimination Lawsuit Filed by Former Employees Against Meow Wolf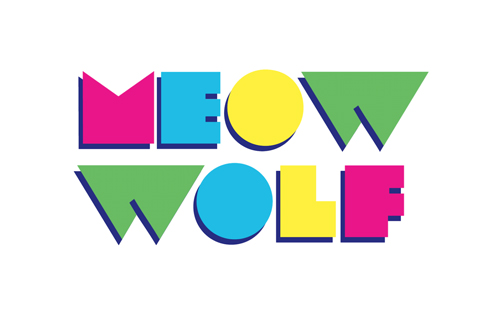 A pair of ex-employees of Meow Wolf, an immersive art company, have filed a gender discrimination and wrongful termination lawsuit after they experienced unfair pay practices while working for the company. Tara Khozein and Gina Maciuszek are trying to have their case seen as a class action lawsuit, which would involve over 50 female workers at the company who have been impacted by alleged unfair labor practices for the last few years.
Specifically, their lawsuit claims the company has "a pattern and practice of subjecting female employees to different compensation, terms, conditions, and/or privileges of employment," which is leading Khozein and Maciuszek to seek compensatory and punitive damages for gender discrimination along with legal costs.
Khozein was fired five months after she was hired by Meow Wolf. She claims she earned below minimum wage while working overtime hours and not being paid for them. After bringing up concerns about her pay, in addition to her claims of gender discrimination at the company, Khozein was wrongfully terminated by her supervisors.
Maciuszek was fired after only a month and a half of working for Meow Wolf after she claimed she was scrutinized much more intensely than her male co-workers, after which he supervisors said she was being "too assertive." An investigation took place at the company, and in alleged retaliation, Meow Wolf terminated Maciuszek shortly after the investigation was completed.
If you feel that you have been wrongfully terminated due to retaliation or that you have been discriminated against because of your gender and would like to know your rights as an employee in the state of California, please contact the attorneys at the California Employment Law Group today for a free consultation with an experienced employment lawyer.