Former KFC Employee's Wrongful Termination Lawsuit Moved to Federal Court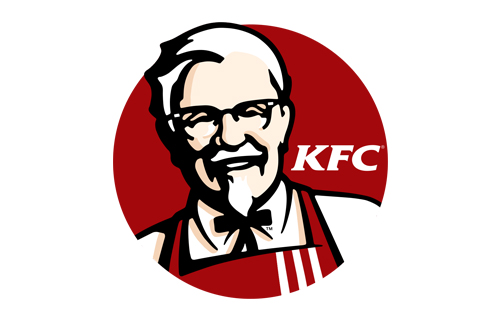 Lois Chaney, a former employee of Kentucky Fried Chicken, also known as Tri State Food Systems, in Wayne, West Virginia, recently had her wrongful termination lawsuit against the company moved to a federal court since it is a Kentucky corporation.
Chaney started working for KFC in November of 2016, and mentions in her suit that she informed the manager of her diabetes, dyslexia, and signs of Post-Traumatic Stress Disorder when she was initially interviewed for her position. In February of 2017, a co-worker of Chaney's started to harass her by calling her names such as, "stupid," "retarded," and "fat." The Wayne KFC manager a month later, along with another employee, began to allegedly use derogatory terms when referencing Chaney.
Chaney allegedly told the general manager she did not want the name calling to continue, to which her general manager said she would make sure it wouldn't happen again. However, the general manager did not put a stop to it. Another KFC employee started to approach Chaney with sexual requests and suggestions, even after Chaney reported the sexual harassment incidents to her manager.
The last situation Chaney reported was suspected drug use amongst the other employees, which was reported to the owner of the fast food restaurant in December of 2017. She was then wrongfully terminated ten days later for allegedly not paying for a slice of cheesecake. She is seeking compensatory damages as well as pre- and post- judgment interest, making her threshold higher than $75,000, which is why the case has been moved to federal court.
If you feel that you have been wrongfully terminated due to retaliation and you would like to know your rights as an employee in the state of California, please contact the attorneys at the California Employment Law Group today for a free consultation with an experienced employment lawyer.