Fresno State and Former Athletic Director Reach Settlement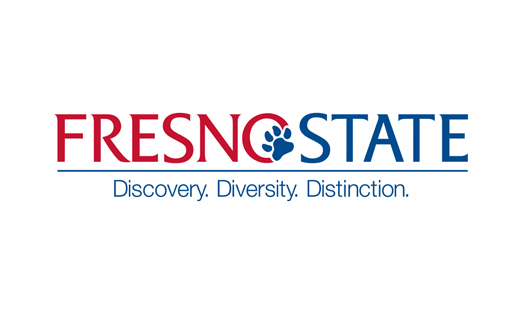 Jim Bartko, the former athletic director of Fresno State, has reached a mutual settlement with the university after he filed a wrongful termination claim last year. Bartko claimed that high-ranking administrators as well as the president of Fresno State, Joseph Castro, developed a plan to tarnish Bartko's name, leading him to resign from his position.
In January of 2017, Bartko received treatment at Sierra Tucson for a sexual assault he experienced as a child. In his claim, he brought up his mental disability/mental condition, saying that the university did not attempt to accommodate his disability. Bartko allegedly experienced retaliation and discrimination because of his mental disability.
Castro was considering contract negotiations with Bartko in February after Bartko mentioned he would be leaving to stay at Sierra Tucson for treatment, and after hiring a new football coach for the university. Castro and other administrators expressed concern after reports of Bartko being seen drinking alcohol when working for the university and at business lunches.
Bartko was put on an improvement plan for his job performance in July, which he believed was an excuse for retaliation and discrimination. He was told in November that he could resign and receive severance, or be terminated with cause. Bartko signed an agreement to receive severance, but alleges in his claim that he was not given enough time to read the resignation documents properly. Bartko sought $3 million in damages in his claim for defamation, breach of contract, and infliction of emotional distress. A settlement has been reached.
If you feel that you have been wrongfully terminated due to retaliation or that you have been discriminated against because of your disability and would like to know your rights as an employee in the state of California, please contact the attorneys at the California Employment Law Group today for a free consultation with an experienced employment lawyer.