Unity Technologies Sued by Former HR Vice President for Sexual Harassment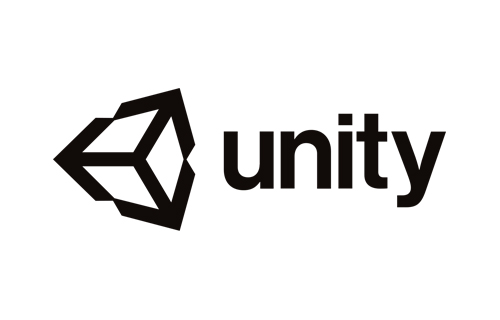 The former vice president of human resources at Unity Technologies, Anne Evans, is suing the company for sexual harassment and wrongful termination. She alleges that Unity's CEO John Riccitiello sexually harassed her. She claims that Unity's workplace in general was "highly sexualized" where employees discussed their sexual relationships openly. Evans also alleges that Riccitiello repeatedly asked Evans to have sex with him on a couple of different occasions.
The lawsuit filed by Evans alleges retaliation, discrimination, wrongful termination, and other allegations. She was promoted from senior director of recruiting to vice president two years after she started working for Unity Technologies. Allegedly, Riccitiello started making sexual comments to her after she was promoted.
On a separate occasion, Evans had a dispute with another Unity employee over undisclosed topics. Earlier on in 2019, she stated the dispute led to her wrongful termination from Unity as retaliation for the dispute. Her lawsuit was filed shortly after. Unity alleges that multiple opportunities were given to Evans to share her concerns during an investigation at Unity, but she "never did."
If you feel that you have been wrongfully terminated due to retaliation and you would like to know your rights as an employee in the state of California, please contact the attorneys at the California Employment Law Group today for a free consultation with an experienced employment lawyer.