Former Employees of Bank of Commerce Sue for Wrongful Termination and Harassment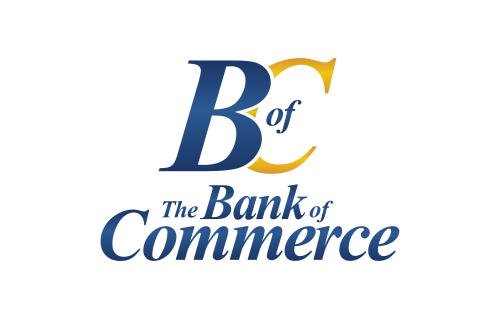 Donald Sing, Jeremy Montgomery, and Brian Davis are suing Bank of Commerce for wrongful termination, sexual harassment, and age discrimination. In August of 2017, Vice President Consumer Lender, Montgomery, had requested to speak with the President of the Bank of Commerce, Sing, about a female employee who reported sexual harassment and a sexually hostile working environment because of the vice chairman, J. Vaughn. Sing reported the complaints to Joe Morris, the chairman and CEO, as well as Senior Vice President of Human Resources Cindy Reynolds.
A couple of weeks after the first report, a second employee reported the same sexual harassment and sexually hostile working environment to Montgomery. Sing again reported the complaints to Morris and Reynolds. Multiple complaints of sexual harassment were reported after these incidences, except some of the allegations were against the Market President for Grady and Caddo counties, David Ferrell. Morris became upset with Montgomery for reporting the complaints to Sing instead of himself.
The sexual harassment allegations were investigated, and Vaughn retired from the bank. In February of 2018, there was talk of Vaughn returning to the bank, which caused Sing to become concerned about the two victims and their safety in the work environment. The first victim was given an annual performance evaluation by Morris, which led to her being "reassigned and demoted" to a different position in a separate building in retaliation of her discomfort around Vaughn. The second victim was given the option to have temporary accommodations by Morris, but was advised to leave the bank if she "could not deal with Vaughn's presence."
Davis was wrongfully terminated in late May 2018, followed by Sing who was demoted and terminated in November 2018 after being told to resign, reportedly because of his age. Allegedly, Morris wanted a younger person in the position of president. Montgomery was also wrongfully terminated because of an alleged "reduction in force." The lawsuit for each one of the employees is calling for punitive damages, compensation for lost wages, interest, and cost and fees.
If you feel that you have been wrongfully terminated due to retaliation or that you have been discriminated against because of your age and would like to know your rights as an employee in the state of California, please contact the attorneys at the California Employment Law Group today for a free consultation with an experienced employment lawyer.