Former Legal Secretary Sues Firm for Allowing Sexual Harassment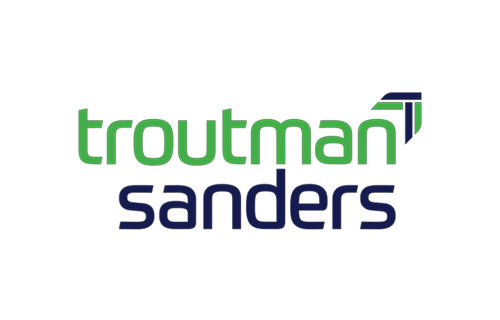 Jessica Correa, the former legal secretary of Troutman Sanders LLP has filed a sexual harassment lawsuit against Troutman Sanders' firm as well as Sanders' ex-partner, Gerald Francese, after she reportedly endured sexual harassment and misconduct by Francese for over a year. Correa believes she was wrongfully terminated as retaliation for reporting Francese to Human Resources.
Correa was assigned to assist Francese shortly after she started working for Troutman in January of 2017. Allegedly, Francese started calling her "cutie," and started to stare at her breasts on a regular basis after only a month of working for the law firm.
The sexual harassment reportedly increased rapidly, including unwanted kisses, forced dinner dates, and inquiries about Correa's sexual practices. Francese later offered to become her "sugar daddy" after she confided in him that she was having financial problems. Correa found out in April of 2018 that she was denied an annual raise. She believes the reason for her lack of a raise was due to Francese making false complaints about her work performance to human resources after she continuously expressed her discomfort with his sexual advances.
In Correa's lawsuit, she states that the continuously stressful situations with Francese caused her "anxiety" as well as "psychological stress." She reported the sexual harassment to human resources in April of 2018. On August 20, 2018, Correa was "constructively discharged," which she believes was done as retaliation against her reporting Francese.
If you feel that you have been sexually harassed or wrongfully terminated due to retaliation and you would like to know your rights as an employee in the state of California, please contact the attorneys at the California Employment Law Group today for a free consultation with an experienced employment lawyer.