Former Schwab Relationship Manager Sues for Age Discrimination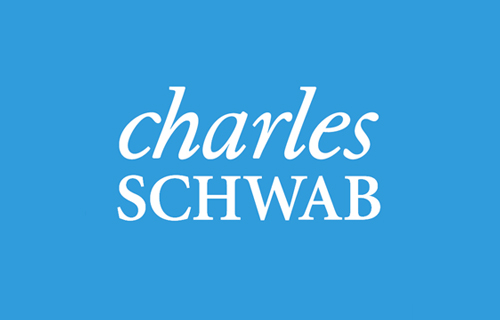 Monica Knowles, former senior relationship manager of Schwab, is suing Charles Schwab for alleged age discrimination after she was disciplined and then terminated for violating an email communications policy she claims younger employees did not receive discipline for.
Knowles, who is 63, began her position as senior relationship manager at Schwab in 2014. In her age discrimination lawsuit, she states she is the oldest person who is employed under her managing direct, who acted as her direct supervisor. In the summer of 2016, clients reportedly asked Knowles via email about the enforcement of a SEC statute. In November of the same year, Schwab gave employees, including Knowles, talking points for when their clients had inquiries about the topic of the statute.
After being given talking points, Knowles proceeded to paraphrase the points in an email to one of her clients. The client took Knowles' answer and posted it onto a blog, which prompted the interest of an unnamed journalist. The journalist reached out to Schwab to see if the email was accurate representation of Schwab's position on the SEC statute enforcement, according to the lawsuit.
Schwab gave Knowles a written warning in January of 2017 due to email violations not only due to the incident, but also because she had sent company emails to her own personal email address. According to Knowles' age discrimination lawsuit, "Younger employees who engaged in the same or similar behavior were not disciplined." Only a few months later in June of 2017, Knowles' managing director started to discuss the idea of terminating her employment with Knowles herself. Shortly after the discussion, one of Knowles' clients filed a complaint with Schwab CEO Walt Bettinger, which led to yet another written warning being given to Knowles claiming that she did not have control over her client.
In August of 2017, Knowles' managing director informed her that he wanted her to leave the company by early September, which led to her being wrongfully terminated by the company in September of 2017. In Knowles' lawsuit, she alleges that she was replaced with an employee who was under the age of 40, leading her to believe her termination was at least partially age discrimination-based.
If you feel that you have been wrongfully terminated or that you have been discriminated against because of your age and would like to know your rights as an employee in the state of California, please contact the attorneys at the California Employment Law Group today for a free consultation with an experienced employment lawyer.