Female Engineer Files Sexual Harassment Lawsuit Against Uber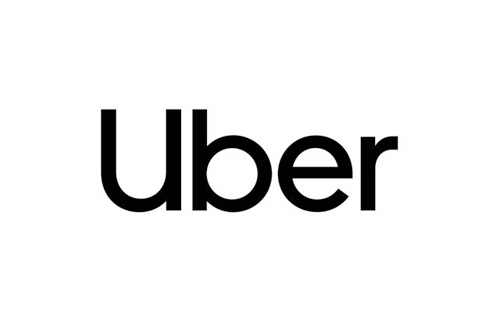 A former software engineer for Uber, Yingnan Li, has filed a lawsuit against Uber after the company allegedly terminated her in retaliation of her reporting sexual harassment and that they discriminated against her because of her gender. Li began working for the company in June of 2017 as the only female engineer in her department. She states in her lawsuit that her male co-workers would look at her body "suggestively," and that they brushed up against her on multiple occasions claiming it was an accident.
Li has accused one Uber engineering manager of shouting at her and cutting her off during company meetings, as well as removing her from group meetings and assigning her secretarial tasks he would not assign to her male colleagues. Li also claims in her lawsuit that she was denied bonuses despite positive work performance reports.
Li complained to human resources in October, after which she said the company terminated a possible promotion for her. A month after she complained, she was put on a "performance improvement plan." Uber terminated Li in March of the following year, which she alleges is in retaliation against the complaint she made back in October.
The sexual harassment and gender discrimination lawsuit states that Li was subject to sexual harassment, she was denied equal pay along with a promotion, and she was wrongfully terminated in retaliation of her filing a complaint with human resources. Li is also a Chinese immigrant, therefore her termination puts her at risk of being removed from the United States. Li's lawsuit states that she has suffered emotional distress, and she is seeking compensatory damages, attorneys' fees and costs, and equitable relief, and that she is trying to obtain a jury trial.
If you feel that you have been sexually harassed, wrongfully terminated due to retaliation, or you have been discriminated against because of your gender and would like to know your rights as an employee in the state of California, please contact the attorneys at the California Employment Law Group today for a free consultation with an experienced employment lawyer.