Ex-Tinder Executive Sues for Sexual Harassment and Wrongful Termination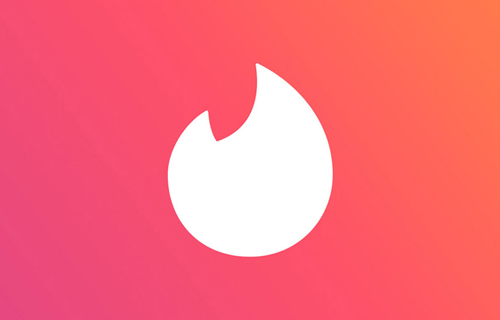 Rosette Pambakian, Tinder's former vice president of marketing and communication, is suing the company for sexual harassment and wrongful termination after she reported being sexually assaulted by the company's former CEO. Pambakian said in her lawsuit that the former CEO, Gregory Blatt, was well known for having a short fuse and being a bully in the office.
Allegedly, on December 9, 2016 during a holiday party at the company, Blatt told Pambakian he gets aroused whenever he looks at her, and then proceeded to try to convince her to leave with him. Pambakian declined the offer and instead went to a hotel room that was rented by the company where she told Blatt's executive assistant to not tell Blatt she was there. Blatt knocked on the door, came inside, and started allegedly groping her breasts and thighs while trying to kiss her. Other Tinder employees were also in the room when Pambakian was being sexually harassed.
Despite Blatt apologizing for his actions, Pambakian reported the behavior, and Tinder allegedly did not investigate her claims. According to her lawsuit, the company tried to "buy her silence" and get her to sign a non-disclosure agreement. The suit also claims that Pambakian was sexually harassed, and then she was accused of consenting to Blatt's actions since executives allegedly covered for Blatt since he was handling the process of valuing Tinder. The combination of the report Pambakian filed against Blatt, and the executives covering for him, Pambakian was retaliated against and wrongfully terminated.
If you feel that you have been sexually harassed or wrongfully terminated due to retaliation and you would like to know your rights as an employee in the state of California, please contact the attorneys at the California Employment Law Group today for a free consultation with an experienced employment lawyer.