Former JF Electric Employee Files Wrongful Termination Lawsuit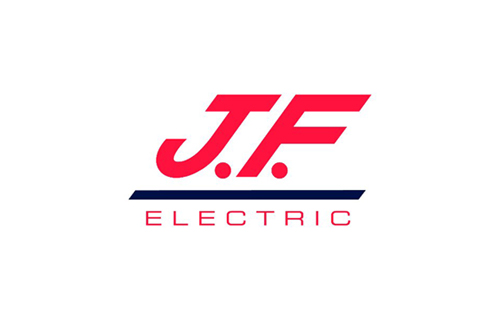 Jack Holshouser, a former employee of JF Electric of Edwardsville, is suing the company for wrongfully terminating him after he allegedly suffered injuries while on the job in January of 2016. According to Holshouser's lawsuit, he was wrongfully terminated after he filed a workers' compensation claim with the Workers' Compensation Commission after he suffered an injury to his left leg and ankle.
In December of 2016, Holshouser was released from the hospital, and he was told he would be able to return to work with medical restrictions. Holshouser did not return to work until February 2017 with a doctor's release. The lawsuit states that Holshouser was terminated in March of 2018 in retaliation for filing a workers' compensation claim, which violates his rights under the Workers' Compensation Act.
Holshouser states in his lawsuit that he is seeking lost wages and benefits prior to his termination, and that he has suffered emotional harm and a loss to his reputation. He is seeking over $50,000 along with proper relief.
If you feel that you have been wrongfully terminated due to retaliation and would like to know your rights as an employee in the state of California, please contact the attorneys at the California Employment Law Group today for a free consultation with an experienced employment lawyer.