DOJ Sues Baltimore County Police Department for Discrimination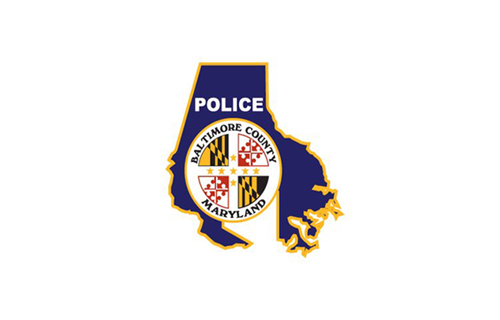 The Department of Justice has filed an employment discrimination lawsuit against the Baltimore County Police Department (BCPD) for racially discriminating against African American applicants. According to the lawsuit, BCPD has been violating Title VII of the Civil Rights Act of 1964 since January of 2013 by making employment decisions based on hiring examination results that were unrelated to entry-level police officer and cadet positions. These examinations "disproportionately excluded African American applicants," according to the suit.
The examination that was given to applicants was failed by African American applicants at a greater rate than white applicants, which led to less African American individuals being hired as police officers. The exams tested reading, logic, grammar, and other skills that the suit states are not relevant to the job of a police officer or police cadet.
The lawsuit asks the court to order Baltimore County to stop using the examination, to give relief to those who have already suffered discrimination, and to adopt new measures to correct the racial discrimination. In Baltimore County, the number of African American applicants has increased, however, this has not translated to more minority officers being hired by the police department.
If you feel that you have been discriminated against because of your race and would like to know your rights as an employee in the state of California, please contact the attorneys at the California Employment Law Group today for a free consultation with an experienced employment lawyer.