Former Founding Investors of Track 7 Brewing Company Sue Owner and Wife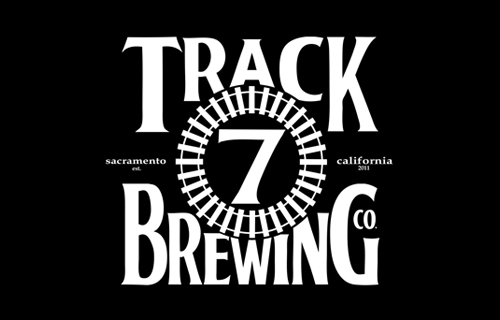 Geoff and Rebecca Scott started Track 7 Brewing Company in 2010 with Ryan Graham and his wife. Since the company's growth, Graham's alleged inappropriate behaviors have become rampant in the workplace. The Scotts filed a lawsuit in February against Graham, his wife, and founding investors for wrongful termination. In the lawsuit, there are also allegations of Graham making sexual comments toward employees of the company, one of which may have led to a confidential settlement with a female employee.
When the Scotts tried to confront Graham about his alleged inappropriate behavior, he wrongfully terminated them in retaliation of their confrontation, resulting in loss of their positions, income, and their investment.
In the lawsuit, Graham's sexual harassment of one female employee are mentioned on multiple occasions. An independent law firm was commissioned to investigate the incidents since Graham's wife was the Human-Resources Director at the time. In one of the incidents, Graham was given a ride home by the female employee after he had too much to drink, and he proceeded to go through her laundry and ask where her underwear was.
A second incident with the same female employee happened during a company trip to a beer festival in Colorado where Graham asked the employee and her mother about their breasts during a taxi ride. The independent law firm found a total of five incidents where Graham had used "offensive sexual remarks" as well as "offensive physical conduct," making the workplace a hostile environment.
The Scotts both have filed claims with the state Department of Fair Employment & Housing, and they would like a judge to proclaim that they are owed damages with a 40% interest, along with punitive damages and legal fees.
If you feel that you have been wrongfully terminated due to retaliation and would like to know your rights as an employee in the state of California, please contact the attorneys at the California Employment Law Group today for a free consultation with an experienced employment lawyer.