Ex-Employee of Robert De Niro Sues Him & His Company for Harassment & Discrimination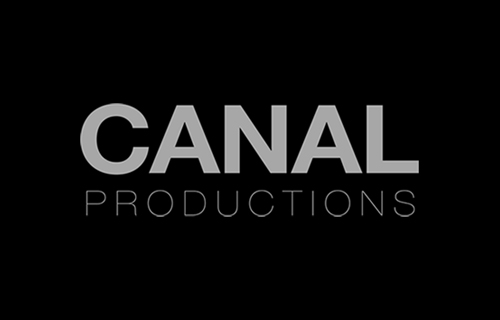 Graham Chase Robinson, a former employee of Robert De Niro and his company, Canal Productions, is countersuing him and the company for sexual harassment, gender discrimination, and retaliation after they filed a lawsuit two months ago alleging misuse of company credit cards and embezzlement. Robinson began working for De Niro in 2008 as an executive assistant, which eventually lead to her being a de facto head of operations for Canal Productions. In 2017, she was named the vice president of production and finance, and then resigned from the position this past April.
In August, Canal Productions filed a $6 million lawsuit claiming breach of fiduciary duty, conversion, fraud, and breach of duty of loyalty against Robinson. The suit alleges that Robinson used a corporate credit card to charged thousands of dollars for personal use, and that she used the Canal Productions' frequent flyer points to take personal trips amounting to $125,000. The company alleges Robinson's resignation came after she heard suspicion was arising about her integrity and work ethic at the company.
Robinson's $12 million countersuit denies every accusation Canal Productions and De Niro have made. Her lawsuit alleges her 11-year employment with De Niro lead to gender discrimination, wage violations, and harassment. Robinson has stated she believes De Niro filed a fraudulent lawsuit because she informed his company of her plans to sue them when she resigned from her position.
De Niro allegedly put Robinson into stereotypically female roles, such as mending his clothes, vacuuming his apartment, and more. Allegedly, she also worked a minimum of 20-30 hours a week of unpaid overtime hours, and she was paid less than male employees. Robinson has also stated in her lawsuit that De Niro would behave in a "demeaning and inappropriate" manner toward her throughout her entire employment with his company. An irate voicemail left by De Niro on Robinson's phone has been presented by Robinson's lawyers as an example of the harassment and the hostile work environment Robinson resigned from. Robinson claims De Niro's lawsuit is baseless and is only intended to muddy her name, thus preventing her from continuing work in the industry.
If you feel that you have been sexually harassed, or you have been discriminated against because of your gender and would like to know your rights as an employee in the state of California, please contact the attorneys at the California Employment Law Group today for a free consultation with an experienced employment lawyer.