Southwestern College Sued by Employee for Religious Discrimination & Sexual Orientation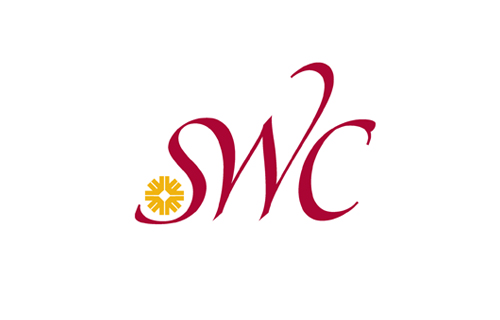 Rachel Francois, a clerk at Southwestern College for 12 years, is suing the college, along with a co-worker, for alleged discrimination due to her religion and sexual orientation. Francois identifies as both a Christian and a lesbian, which her co-worker, Norma Rich, had issues with. Rich, who also identifies as a Christian, believed Francois' sexual orientation directly contradicted her religious beliefs.
In the spring of 2012, Francois ran into Rich while she was shopping with her partner, which led to Rich bringing up unwanted remarks about Francois' sexual orientation, one of which included her saying, "being gay is a sin in her religion." After making comments about her sexual orientation, Rich invited Francois to attend her church where they provide conversation therapy sessions that are meant to "de-program" homosexuals. According to the lawsuit, Rich would also take new hires in their office aside and inform them of Francois' sexual orientation.
Francois reached out to her supervisors in 2016, four years after the initial harassment and discrimination began, to inform them of the issues she had been having with Rich. After filing a complaint with human resources in early 2017, Francois was informed by the school that her allegations were deemed unfounded, leading her to appeal the decision. In spring of the same year, Francois wanted to transfer to another department at the college due to the hostile work environment she was experiencing. The school informed her that she would have to withdraw her appeal of her 2016 investigation if she wanted to transfer departments, which according to the lawsuit, is illegal and an act of retaliation. The lawsuit was filed on August 20th, and has not received a response from either of the defendants.
If you feel that you have been discriminated against because of your religion and would like to know your rights as an employee in the state of California, please contact the attorneys at the California Employment Law Group today for a free consultation with an experienced employment lawyer.