Former Employee of Orangeburg County Sheriff's Office Files for Wrongful Termination & Receives $25,000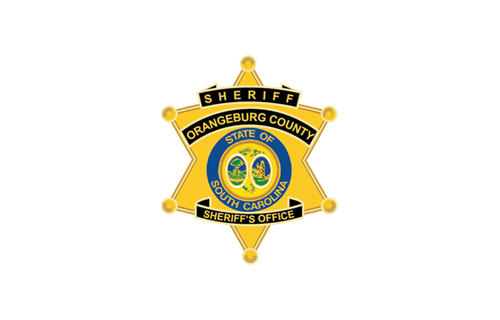 Jerome Felder, a former employee of Orangeburg County Sheriff's Office in Orangeburg, South Carolina, recently received a payout after suing the office in 2017 for wrongful termination and defamation.
Felder began working for the sheriff's office in 1991 where he was promoted to the rank of sergeant. According to the lawsuit, in June of 2016, a woman filed a complaint against Felder with the sheriff's office. She alleged that he told her to "shut up" when he had an interaction with her on the telephone. A few months later, the woman, only identified by initials "RP," denied the incident had even taken place. Despite this information, Felder was placed on unpaid suspension for almost a week, and was then demoted to deputy. His salary was also reduced by almost $4,000 per year less than what he was receiving before the incident.
In January of 2017, Felder was terminated from his position by Sheriff Leroy Ravenell. Attorneys filed Felder's lawsuit on his behalf for wrongful termination and defamation in December of 2017, and Felder received $25,000 for the lawsuit.
If you feel that you have been wrongfully terminated and would like to know your rights as an employee in the state of California, please contact the attorneys at the California Employment Law Group today for a free consultation with an experienced employment lawyer.