Dismissal leads to Windsor Principle Suing the School Board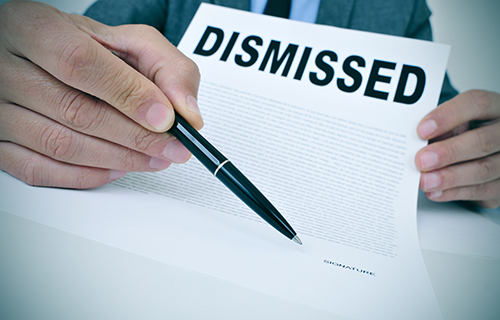 Windsor Principle Tiffany Riley filed a lawsuit claiming that the Mount Ascutney School Board dismissed her "without seeking any explanation or input" from her or considering her past and current performance. Riley is currently on a paid administration leave following her facebook posts on Black Lives Matter and alleges that the board made defamatory remarks about her and violated her free speech and due process rights.
Under law it is clear that Riley's employment with the district had ended but could be debatable between the attorneys involved. Input from scholars and lawyers not involved in the case have encouraged debate. The term dismissal leads to the belief that perhaps this is punishment for her Facebook post and it just and correct actions to take due to the fact that she is a principle, as a principle her rights are diminished, however if the free speech doesn't go against the mission of the organization it shouldn't be an issue. Political opinions and her role as principle will come into question. The post was made on a school day but there is no evidence that the post was made during school hours on a school computer.
The lawsuit specifically mentions Superintendent David Baker and his statement in a Valley News article where he called Riley's Facebook post "outright racist." According to David Baker Riley was placed on leave not terminated. According to Riley the remarks have damaged her and created reasonable expectations that she wont be able to find another job in the area.
If you feel that you have been wrongfully terminated, or you have been discriminated against because of your disability and would like to know your rights as an employee in the state of California, please contact the attorneys at the California Employment Legal Group today for a free consultation with an experienced employment lawyer.