Nike and Former Manager accused of Racial Discrimination against customers and employees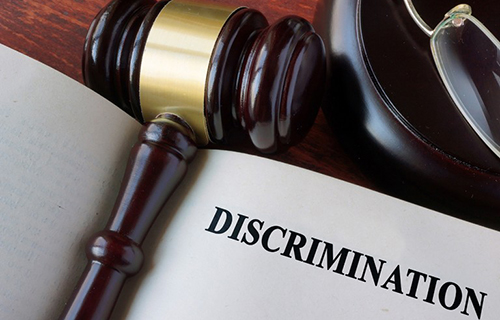 A lawsuit has emerged after a former manager named Wendy Magee at the Nike's Santa Monica outpost has been accused of racially discriminating against black employees and The Stallworth-Dickerson family who were harassed because they were black customers. The couple and their 19-month-old son purchased a $12 mini basketball and claim that they were chased and harassed and accused of not paying for the ball. Magee then acquired the help of two Santa Monica police officers who intimidated and detained the couple until they handed over the receipt for the purchase. Magee lied and told the police that the couple stole the ball and the police failed to confirm the story before detaining the couple.
According to the history of the former manager, Nike has always supported her efforts and appreciated her efforts toward lost prevention. Nike has also always ignored complaints of Magee's racist and degrading behavior toward employees and black customers. Employees have made claims that Magee has a history of using racial code language to refer to Black customers and she has also discriminated against Black employees.
The incident has led to Magee immediately filing a wrongful termination lawsuit after she was fired for the incident. Magee is named in the Stallworth-Dickerson lawsuit in addition to Nike Retail Services Inc. as part of the discrimination as she refused to provide equal access to Nike's products and service on account of their race by following, harassing, defaming and accusing them of stealing a purchased basketball. In addition, Magee is being accused of depriving them of rights, privileges, and immunities secured by the constitution and the laws of the United States. Nike bears full responsibility of the claims of unlawful detention and false arrest, imprisonment, intentional infliction of emotional distress, and negligent supervision and retention, as well as violations of California's Unruh Act which outlaws' discrimination, including on the basis of race, and the Ralph Act, a state discrimination-centric statute.
If you feel that you have been wrongfully terminated, or you have been discriminated against because of your disability and would like to know your rights as an employee in the state of California, please contact the attorneys at the California Employment Legal Group today for a free consultation with an experienced employment lawyer.