Female Construction Worker experienced sexual harassment on the job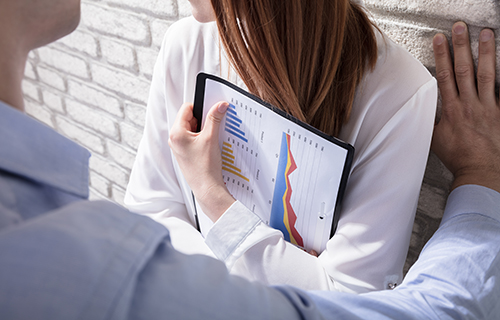 Tierra Williams started working in construction because she needed money and although it wasn't her passion, she began to enjoy the process of building. Williams began to experience a lot of disrespect, sexual harassment, a lot of demeaning things. A New York group called 7 On Your Side Investigates, spoke to Williams back in 2017 about the sexual harassment she experienced from coworkers on the job. Williams experienced comments from coworkers, "He told me he was watching me because I was sexy, and then Williams said, 'You can't watch me because I'm sexy, because that's a form of harassment like you're stalking me."After the harassment Williams took extreme measures to make the harassment stop. She cut off all of her hair because she felt she wouldn't be attractive so they wouldn't bother her.
New York Attorney General Letitia James reached a settlement with the company awarding Williams and 18 former workers $1.5 million. The attorney general was able to reveal a pattern of severe sexual harassment incidences against female employees. The same workers were retaliated against. Williams also confirmed that she was treated different because she was a woman. Williams began to use her experience to help educate other women in the construction industry as she now works for the labor union.
If you feel that you have been wrongfully terminated, or you have been discriminated against because of your disability and would like to know your rights as an employee in the state of California, please contact the attorneys at the California Employment Legal Group today for a free consultation with an experienced employment lawyer.