Magic Castle accused of Sexual Assault and Discrimination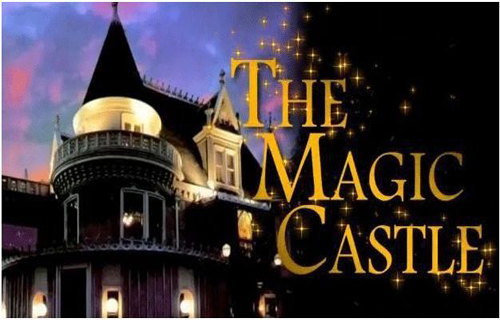 Magic castle the club for magicians in Los Angeles is accused of sexual assault, harassment, discrimination and racism leveled against its management, members and performers. According to a detailed report former employees had a history of reporting sexual harassment and assault to Magic Castle managers.
In 2011-2019 the academy was sued four times by former employees for allegedly violating the Fair Employment and Housing Act. Ex-employee, Stephanie Carpentieri who was a former waitress claimed in her 2019 lawsuit that she was sexually assaulted by a busboy while at work and also faced verbal and physical abuse from a dining room manager. She claimed that her supervisors never took action and she was fired in retaliation. The busboy and Carpentieri's boss denied allegations and her case is set to go to trial in August 2021.
Another lawsuit which took place in 2013 with former bartender Terry Lee Lamair said she was also ignored when she complained that co-workers had sexually harassed her. Allegedly, the supervisor did not stop the abuse but instead joined in by referring to her vagina as a "Grand Canyon."
If you feel that you have been wrongfully terminated, or you have been discriminated against because of your disability and would like to know your rights as an employee in the state of California, please contact the attorneys at the California Employment Legal Group today for a free consultation with an experienced employment lawyer.