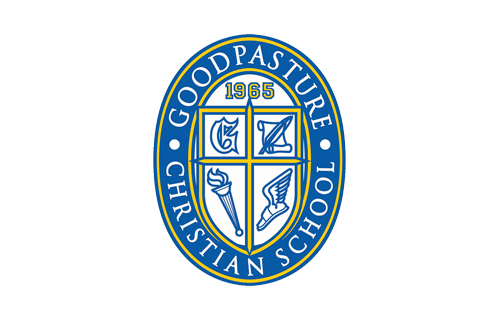 Two former female employees of Goodpasture Christian School, Karen Farley and Dianne Sturdivant, have filed a sexual harassment and discrimination lawsuit against the school's President, Ricky Perry. Allegedly, Perry created a hostile work environment for the female employees of the school. He would continuously call the female employees out for having "too much estrogen." Perry would also make discriminatory comments against women by saying female employees should leave certain tasks to for a man to take care of, and that they should go get their nails done.
According to the lawsuit, Perry would frequently call himself a "knight in shining armor" because he claims the female employees were too emotional to adequately handle families. Both Farley and Sturdivant reported the alleged behaviors to the Board of Directors for the school, however, no action was taken. Both women felt that they were given no choice but to put in their resignation.
Farley and Sturdivant are seeking over two million dollars in damages, and they have put in a request to have a jury hear their case. Goodpasture Christian School has denied the claims made in their lawsuit.
If you feel that you have been sexually harassed, or you have been discriminated against because of your gender and would like to know your rights as an employee in the state of California, please contact the attorneys at the California Employment Law Group today for a free consultation with an experienced employment lawyer.